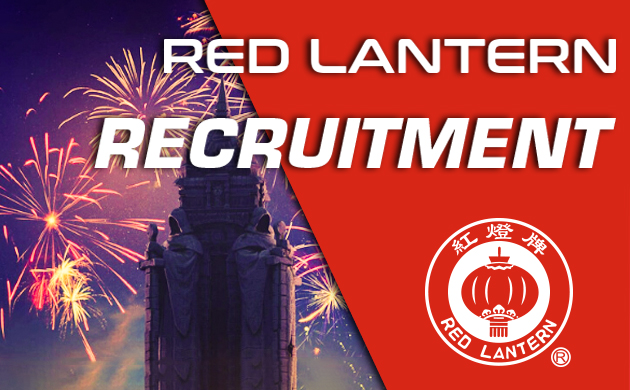 Staff recruitment
International sales manager
Workplace: Each country or region, priority work in our headquarter office at Changsha Hunan, China
Key Responsibilities:
Conducting customers analysis and developing customer accurately based on its platform and products information provided by the company
Accurate follow-up to each target customers to understand demand of customer s and provide effective service.
Ability of accurate quotation of export products and negotiation of trade contracts to complete trade deals.
Planning and preparation of exhibition participation, customer resources using and follow-up after the exhibition.
Other work related to foreign trade business.
Job Requirements:
Bachelor's degree or above, science and engineering, international trade and other related majors, 2-5 years of work experience in the same field.
Excellent written and spoken English skills; familiar with foreign trade operations, knowledge of foreign trade, foreign trade regulations, and knowledge of e-commerce.
A cheerful and generous personality, strong communication and negotiation skills, appropriate knowledge of business etiquette.
Priority for person who has experience in exhibiting and visiting clients overseas
Other:
Insurance purchase
Annual leave with paid
Salary negotiable.
Fireworks Technicians
Workplace: Each country or region, priority work in our Liuyang office
Key Responsibilities:
Developing and designing new fireworks product in term of the demand of customers in different markets to promote sales
Maintaining the relationship with different fireworks factories to discover and collect new products made by factories
Responsible for technical advice and problem solving of fireworks product.
Intensive learning to enhance fireworks development skills.
Product sample display
Job Requirements:
College degree and above, 2-5 years of work experience of the fireworks industry.
Proficiency in the use of Microsoft office software and Photoshop.
Good communication skills and the ability to deal with issues independently.
Have a driver's license and at least 2 years of driving experience.
Other:
Insurance purchase
Annual leave with paid
Salary negotiable.