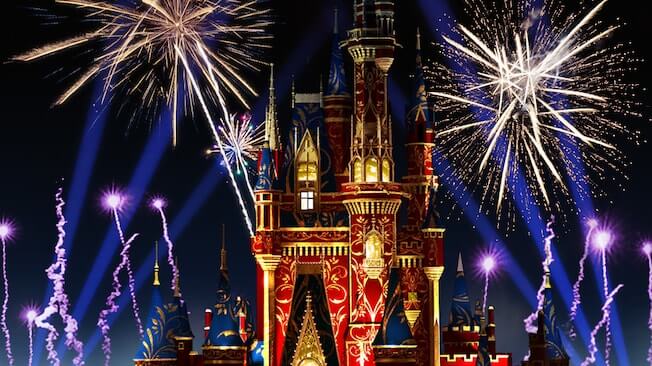 During the pandemic, nighttime entertainment has been quite different. Many parks such as Disney World have not seen any fireworks return, except for some pyrotechnic effects during the holidays, whereas other parks such as Tokyo Disneyland did attempt to bring back evening firework shows.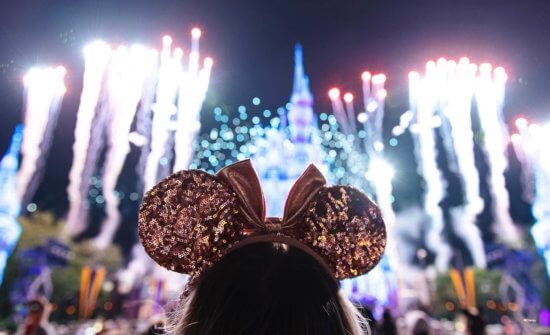 Disneyland Resort also just reopened their gates after over a full year of closures, also to no firework spectacular. Recently, we wrote that Disney was hiring a Principal Firework Designer, and now, it looks like the Walt Disney Company is expanding their firework team, as they are hiring a seasonal Fireworks & Special Effects Designer. The job description seems to hint that the Cast Member hired for the position would be developing firework shows for all parks, as well as Disney Cruise Line.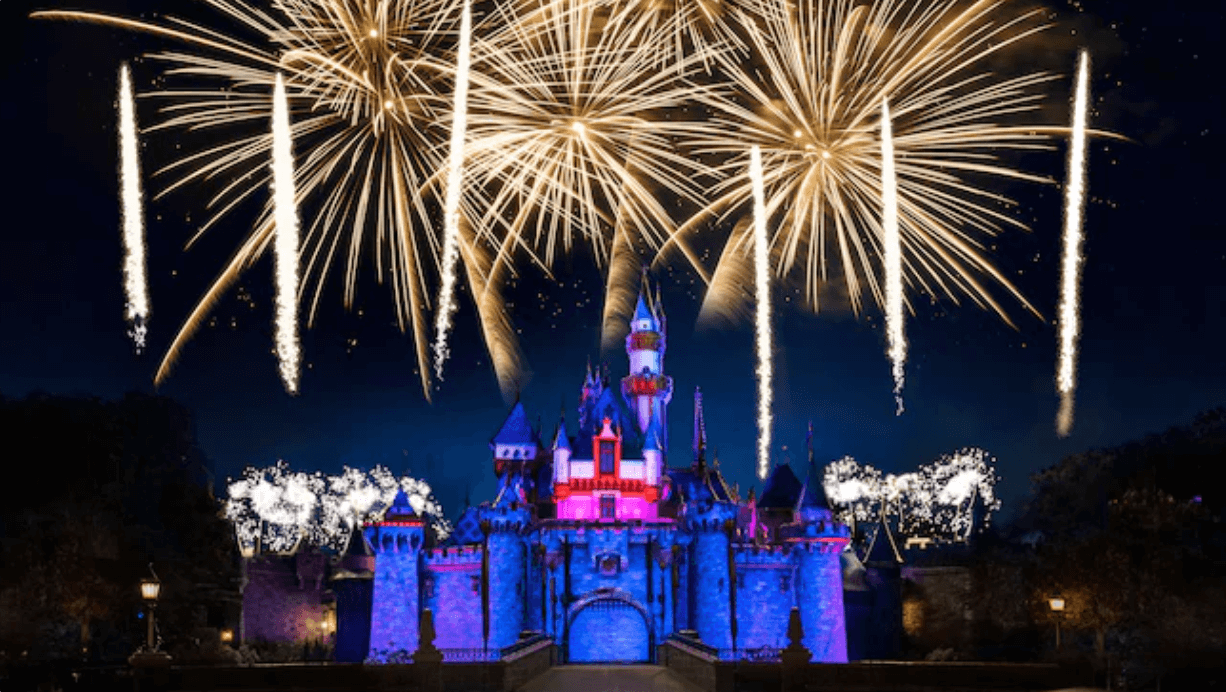 If Disney is looking to hire multiple people to fill positions that will help bring fireworks to life across Disney, there likely is some sort of motive and need, which would mean that Disney is on its way to bringing more fireworks back to its parks and cruise line!
At the moment, Disney has not made any announcement about more firework shows returning to their parks, so this is purely speculation, but typically, a job posting for any company is only created if the company needs help in a certain area. If Disney was not thinking about fireworks in any capacity, hiring multiple firework designers would not make too much sense.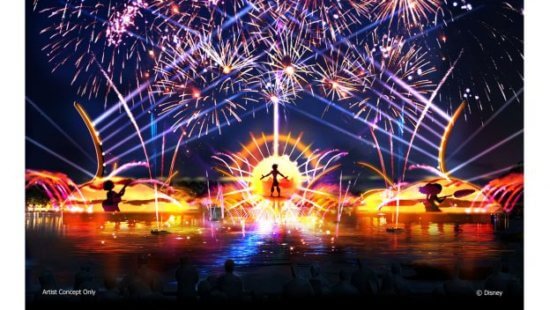 So what do we know about firework shows returning to Disney? If we look at Disney World, this is where I would personally see the most work needing to be done over the upcoming months and years. HarmonioUS is the new EPCOT evening show that Disney World is getting ready to debut for its 50th-anniversary celebration at EPCOT. We do know that the show will include fireworks, and as the barges are continuously being tested, perhaps they are now beginning to coordinate the firework aspect of the show.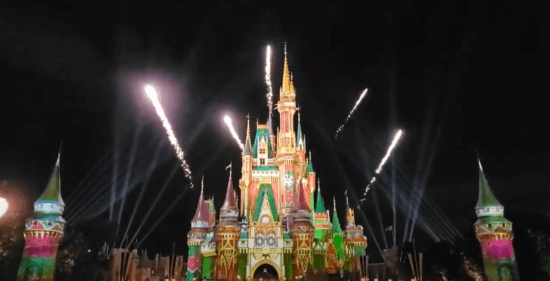 Speaking of the 50th-anniversary celebration, it would be very fun to see a new firework show debut at Magic Kingdom! Although Happily Ever After has not been played on Cinderella Castle for quite some time, as the vaccine rollout continues to increase across America, it could be possible that at some point during the anniversary, that the state of the world will return to a safe environment once more and a show could be displayed on the castle to commemorate the huge birthday being celebrated through to 2023 at Disney World.
Disney has recently started testing fireworks after hours at both Magic Kingdom Park and EPCOT. Hopefully, these new job postings mean that Guests will be able to finally see fireworks shows sooner rather than later!
All of this being said, again, it is purely speculation until Disney makes the announcement of when exactly fireworks shows are returning to Disney World and other parks. Personally, I do hope that this means that we will see more firework shows return to Disney Parks worldwide, and perhaps even on DCL once their ships are finally able to set sail.
Would you be more inclined to visit a Disney Park if you knew their firework show returned?
Source: https://insidethemagic.net/2021/05/disney-fireworks-designer-ad1/
Reprint: Red Lantern Fireworks