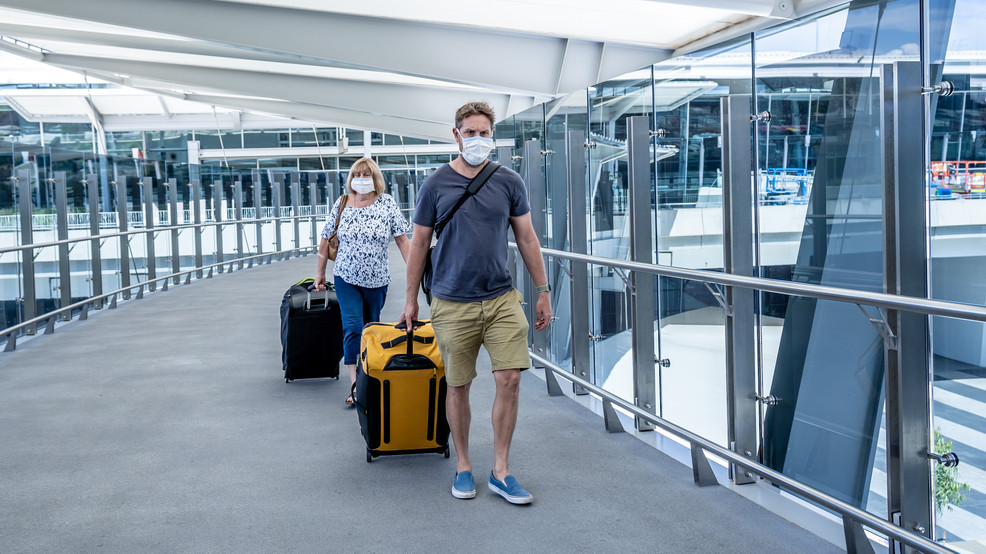 CHARLOTTE, N.C. (WCIV) — AAA says travel volume for Fourth of July weekend will likely be back to almost pre-pandemic levels this year.
It forecasts travel volumes will be the second-highest on record, close to highs set in 2019. More than 47.7 million Americans are expected to take at least one domestic trip this Independence Day, from July 1 to 5.
AAA expects almost 688,500 South Carolinians and 1.4 million North Carolinians will take a trip during the holiday weekend. If so, volume would be 35% more than the 2020 holiday weekend and second-most on record.
"Travel is back this summer, as Americans eagerly pursue vacations they've deferred for the last year-and-a-half," said Debbie Haas, Vice President of Travel for AAA, in a statement. "We saw strong demand for travel around Memorial Day and the kick-off of summer, and all indications now point to a busy Independence Day."
Road trips continue to be most popular this summer and 91% of holiday travel is expected to be by car.
About 43.6 million Americans, including 635,800 South Carolinians and 1.2 million North Carolinians, are expected to travel by car this holiday weekend. This would mean 5% more than the previous record, which was set in 2019.
"Even more expensive gas prices are unlikely to deter Americans from that road trip many have waited more than a year for. If anything, motorists are more likely to cut back on other expenses like lodging and dining out, to offset the higher cost of fuel," said Tiffany Wright, Public Affairs Director, AAA.
About 3.5 million people are planning to fly, and another 620,000 are expected to travel by other modes of transportation. The amount of people expected to fly is about 90% of pre-pandemic levels.
Overall, airfares are less expensive compared to last year and 2019. However, car rentals and hotels have seen price hikes.
Topping the list for Fourth of July destinations are theme parks in Orlando and California, Denver, Las Vegas, and Seattle.
Source: https://fox28media.com/news/local/aaa-says-fourth-of-july-travel-will-likely-rebound-this-year
Reprint: Red Lantern Fireworks