You need to log in to create posts and topics.
Enhancing Brand Visibility: Deputy Mayor Visits Red Lantern Fireworks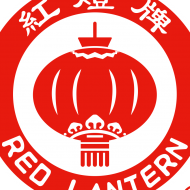 admin@admin
246 Posts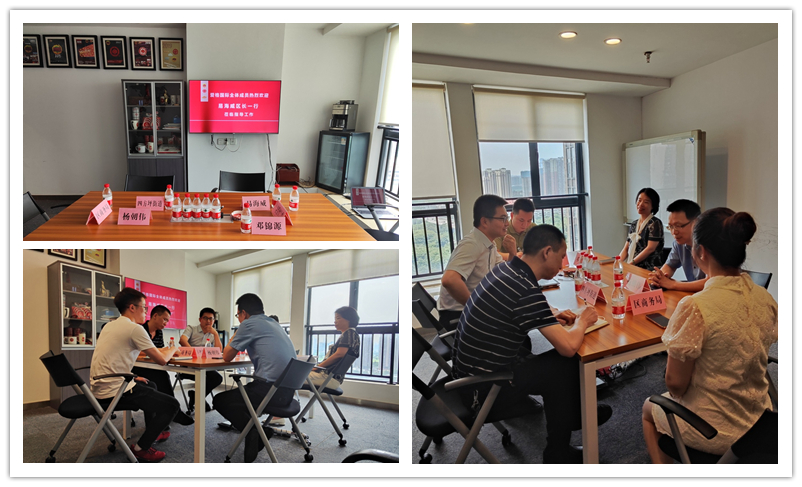 On August 4, 2023, a group of leaders headed by Yi Haiwei, Deputy Mayor of Kaifu District Changsha Government, visited Red Lantern Fireworks to further promote the cooperation between the government and enterprises, and enhance the production and development of the Red Lantern Fireworks Company in the area of Kaifu District.
During this visit, Deputy Mayor Yi Haiwei, referring to the research reports on Red Lantern Fireworks conducted by leaders including the Director of Changsha Municipal Bureau of Commerce and Chief of Kaifu District Bureau of Commerce from 2019 to the present, fully acknowledged the development strategy, innovative research and development, quality control management, and achievements of Red Lantern F Fireworks. He also expressed the government's commitment to continue providing support and encouragement to facilitate the further growth and development of the company.
To establish the corporate brand within the region, Mr. Yi suggested that government agencies collaborating with the company (such as the Bureau of Commerce and Emergency Management Bureau) enhance coordination to address the challenges encountered during the company's development. Meanwhile, the government will effectively provide talent services support such as technical training, and recruitment of professional talents to promote the improvement of the company's technological capabilities and market share.
Allen, the founder of Red Lantern Fireworks, received Mr. Yi and his delegation. He was very grateful for the care and support of the Deputy Mayor of Kaifu District and said that he would take this opportunity to keep the strategic development goal unchanged, and steadily walk the pace of the enterprise's development in the region, to build the core competitiveness of the industry, and to provide feasible reference and demonstration for the promotion of the cooperation between the government and the enterprises.
Report from Red Lantern Fireworks Team. For more information, please feel free to contact us!