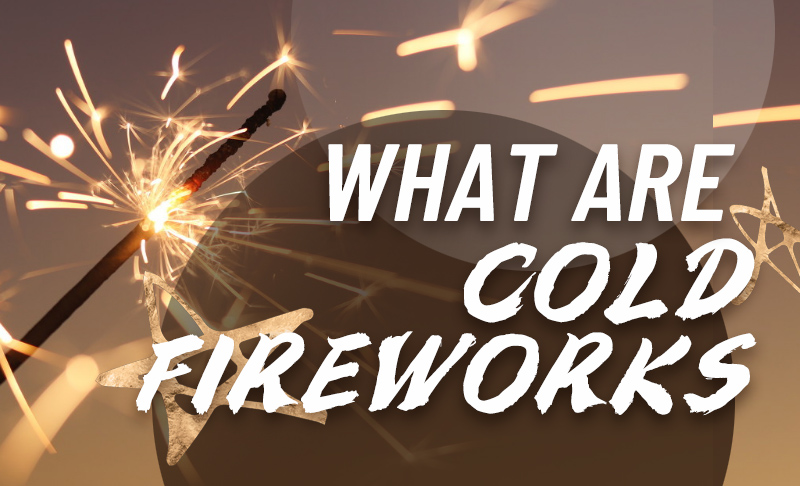 Recently, "cold fireworks" such as "fairy sticks" and "electronic fireworks" have quietly emerged and are highly praised. However, the public has many misunderstandings about "cold fireworks" and often overlooks the many hidden safety hazards behind them. How dangerous are "cold fireworks"? How to set off safely? Huang Chaxiang, chairman of the National Fireworks Standardization Technical Committee, gave answers.
1.What are "cold fireworks"?
"Cold fireworks", also called cold light fireworks, is one of the fireworks products.
When the flame (spark) is ejected, the temperature drops rapidly when it is set off. The temperature drops to about 80°C at 20cm from the injection port, and about 40°C at 50cm from the injection port, so it is commonly called cold light firework.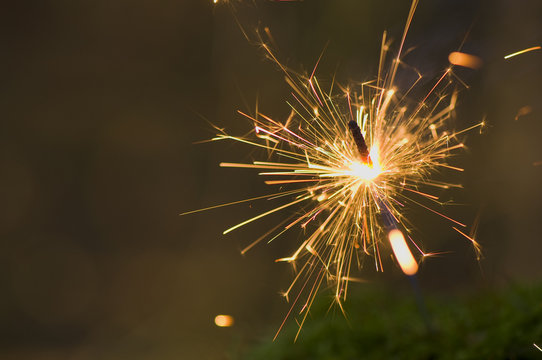 2.Are "cold fireworks" classified as flammable and explosive dangerous goods?
As fireworks and firecrackers, the basic attributes of "cold fireworks" as flammable and explosive dangerous goods remain unchanged. When this type of product is set off, the temperature at the injection port is as high as 700-800℃, which can still burn the human body and ignite combustibles.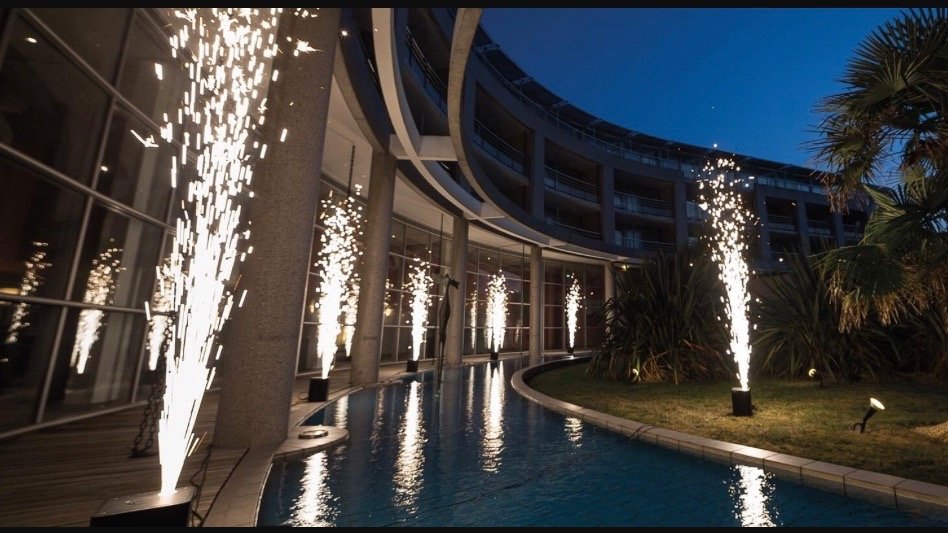 3.How to set off "cold fireworks" safely?
When setting off "cold fireworks", safety measures generally applicable to fireworks and firecrackers should be taken, and it is strictly forbidden to set them off indoors or in any place where the setting of fireworks is prohibited.
It is strictly forbidden to intentionally expose the cold-light firework flame to any objects and prevent accidents such as fire caused by incorrect setting methods.
Please login in our website if you would like to see more our new product, thank you.
Global Market:
https://www.redlanternfireworks.com/product/list/index?key=category&typeId=9e4e4b87-0391-4b22-a68e-abc200b1ad67&subTypeId=d7bae92e-c818-4108-a622-abd700af565b&detailTypeId=&Name=Normal%20Market&cateName=Ice%20%26%20Stage
EURO Countries:
https://www.redlanternfireworks.com/product/list/index?key=category&typeId=5e8bcde5-e3aa-4d5e-8197-abc200b1ad6c&subTypeId=771447f7-af96-4fc4-b95e-abd700af5656&detailTypeId=&Name=EURO%20Market&cateName=Ice%20%26%20Stage