Due to the limiting production and limiting electricity of Chinese government requirements in late September, fireworks factories in China have already reduced production rates and quantity, but in October, the production of fireworks once again face difficulty- the price of raw materials of fireworks has shot up due to shortage of supply (see pictures below), for example, the use of more material price increases of more than 100%, some even reached more than 200%, especially Potassium Perchlorate.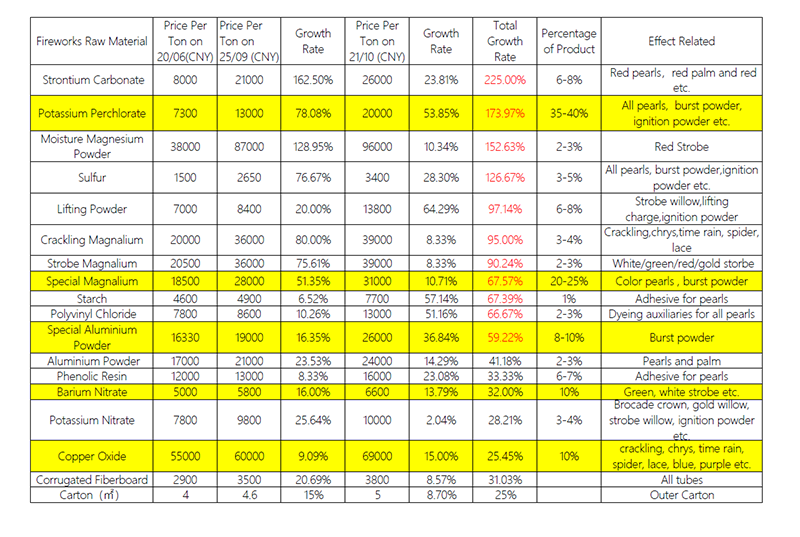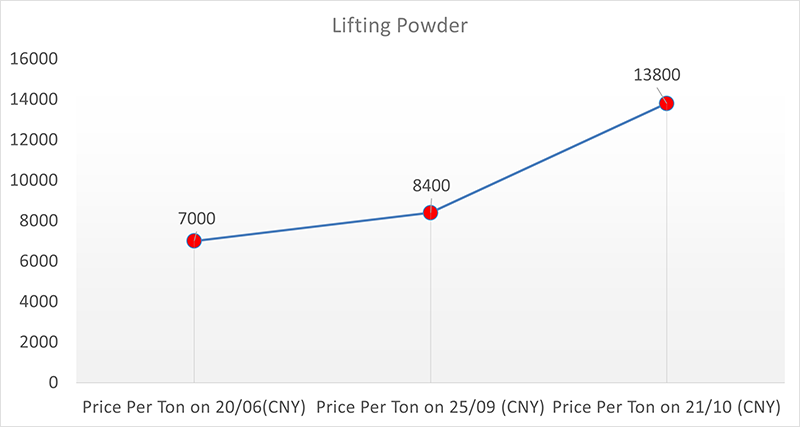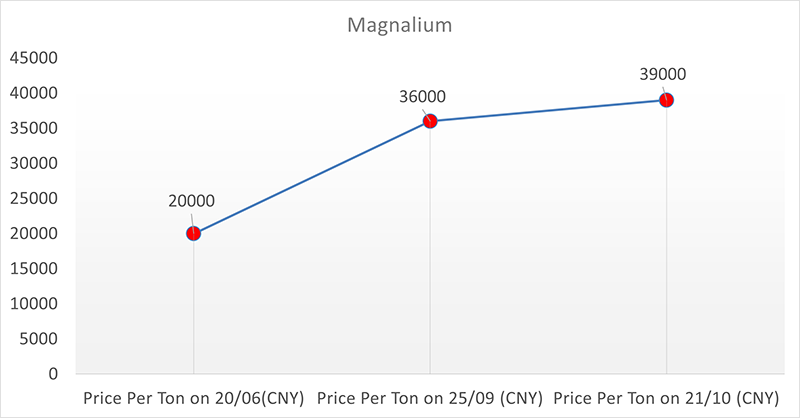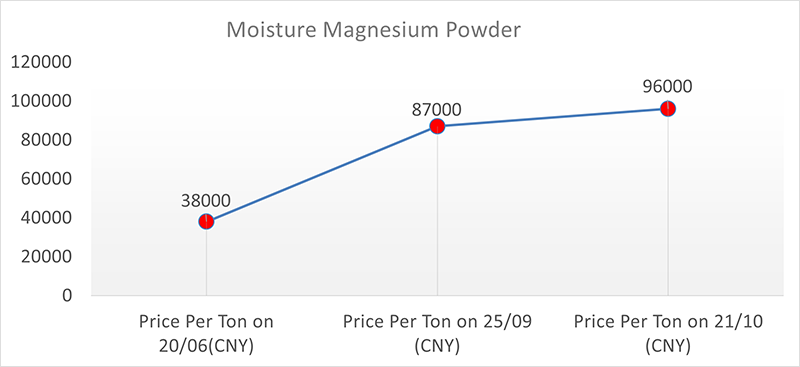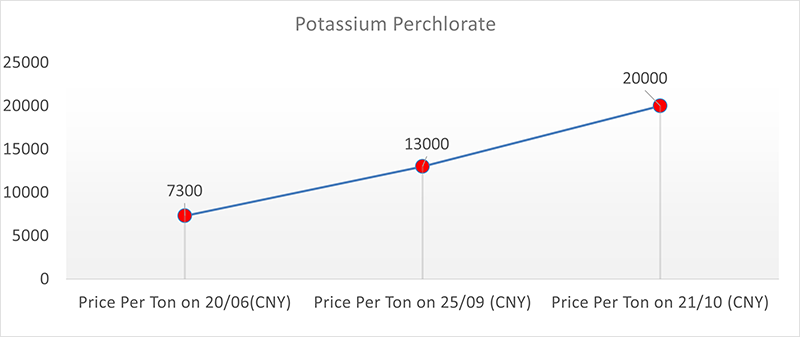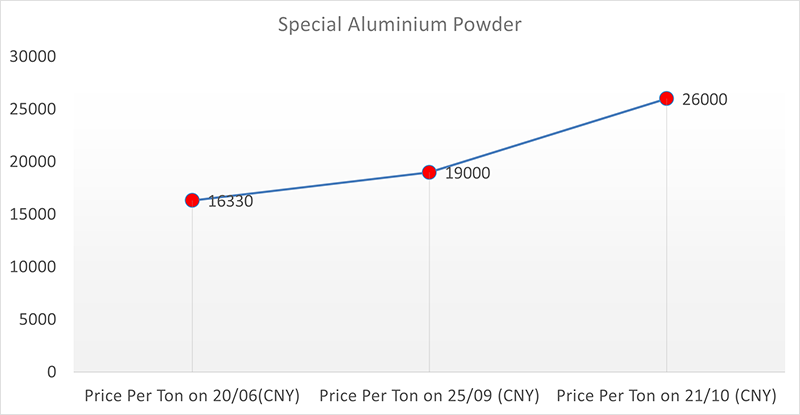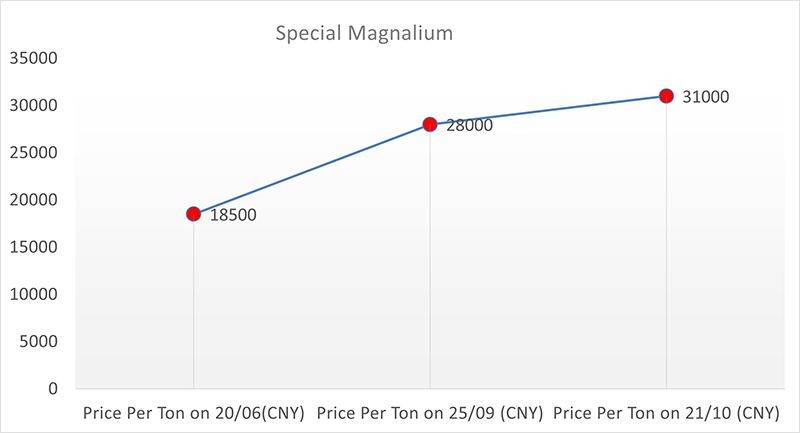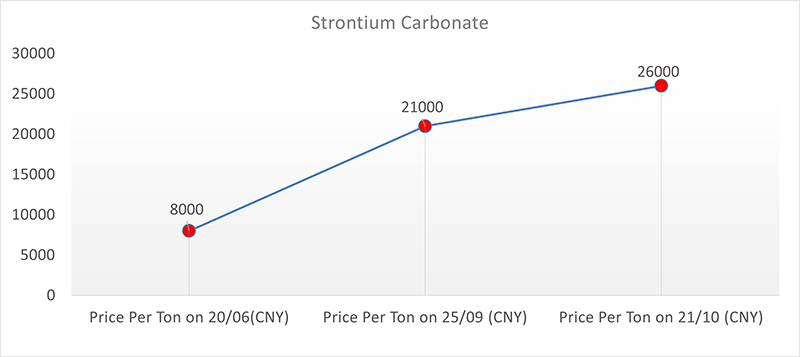 In early September, the price of has raw materials has increased at one time when production resume, but the factory still remain mill price under the affordable price range.
In late September, due to the limiting production and limited electricity, the price of fireworks raw materials keeps rising, therefore the local fireworks association cooperate with fireworks factories from Liuyang, Jiangxi, Liling issued 6%-15% fireworks mill price increasing letters to recover the loss.
In October, the price of raw materials of fireworks has shot up and its price still goes up, some factories have to shut down to avoid further losses and some factories again propose a 5-10% mill price increasing requirement on the basis of price increase in late September.
In summary, the product price increase has become the current market situation. With the arrival of the Chinese Lunar New Year, Winter Olympic Games. as well as the ongoing electricity and production restrictions and rising raw material prices of fireworks, the export capacity of fireworks products will decline, so Red Lantern fireworks suggest you place the order as early as possible to seize the market and profits. For specific details, please consult our customer service team, we will provide the best service to you.
Red Lantern Fireworks Team
https://www.redlanternfireworks.com/