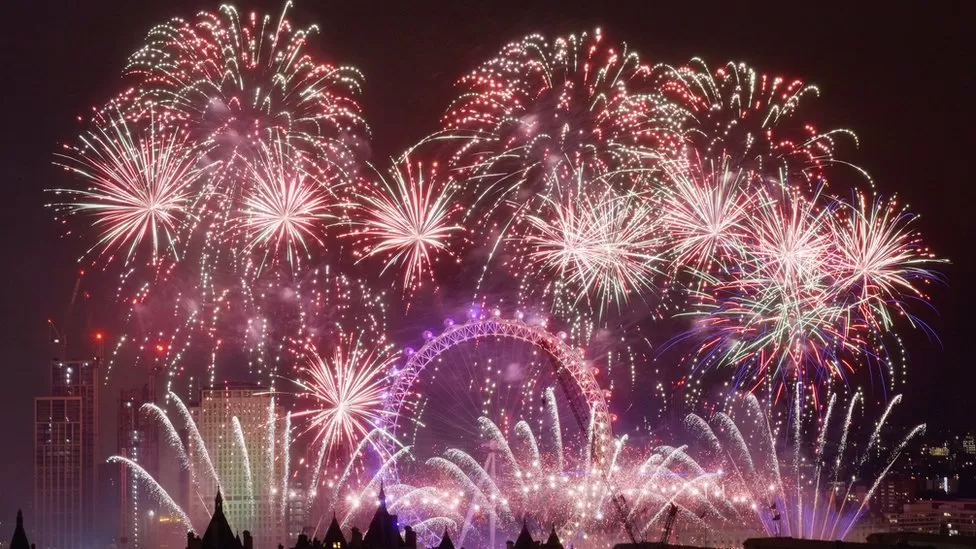 London's New Year fireworks display will be open to the public again for the first time in two years.
More than 100,000 ticket-holders will be able to attend celebrations on the banks of the River Thames on New Year's Eve.
The announcement from London's mayor comes after displays in 2020 and 2021 were modified due to the pandemic.
Sadiq Khan says he's "delighted" to reinstate the event which he says "will be the best ever".
The uncertainty caused by Covid, particularly around mass gatherings meant that London's usual fireworks event was cancelled for a second consecutive year in 2021.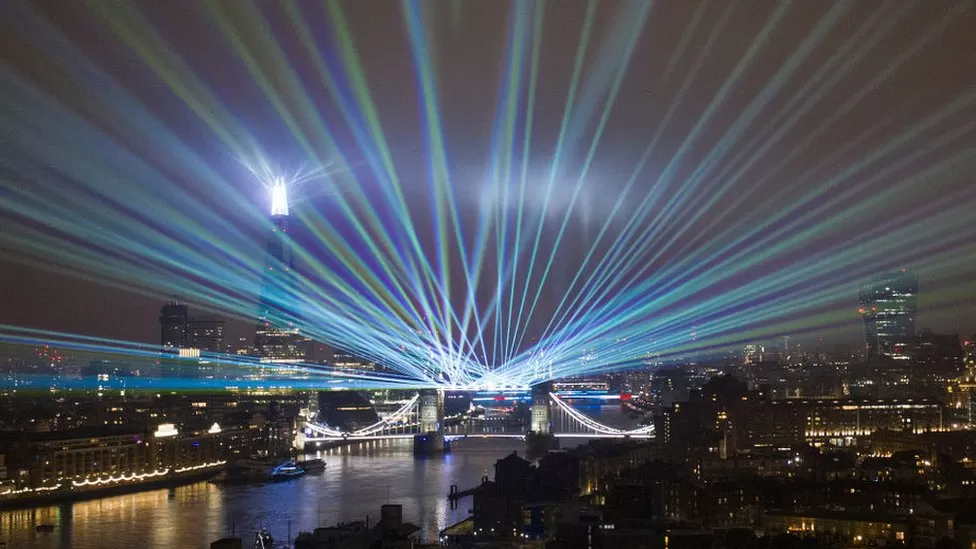 Instead a modified celebration took place featuring live music in Trafalgar Square and a light show along the Thames.
This year crowds will once again be able to attend the official celebrations near the London Eye. City Hall says it is working with the Met Police, TfL, local authorities and the emergency services to safely deliver the event.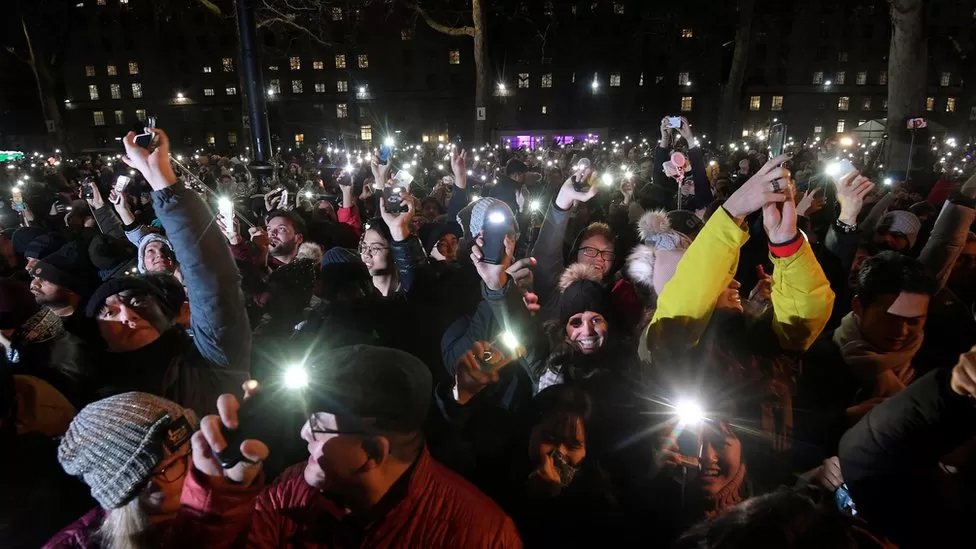 Sadiq Khan said: "I'm delighted that our fireworks are back and Londoners and visitors to our capital will again be able to join together on the banks of the Thames to welcome in the new year.
"The celebrations are one of the biggest nights of the year for our capital's hospitality industry and an unforgettable moment when the eyes of the world turn to our city. This year will be the best ever!
"I urge anyone wanting to attend to book their ticket as early as possible."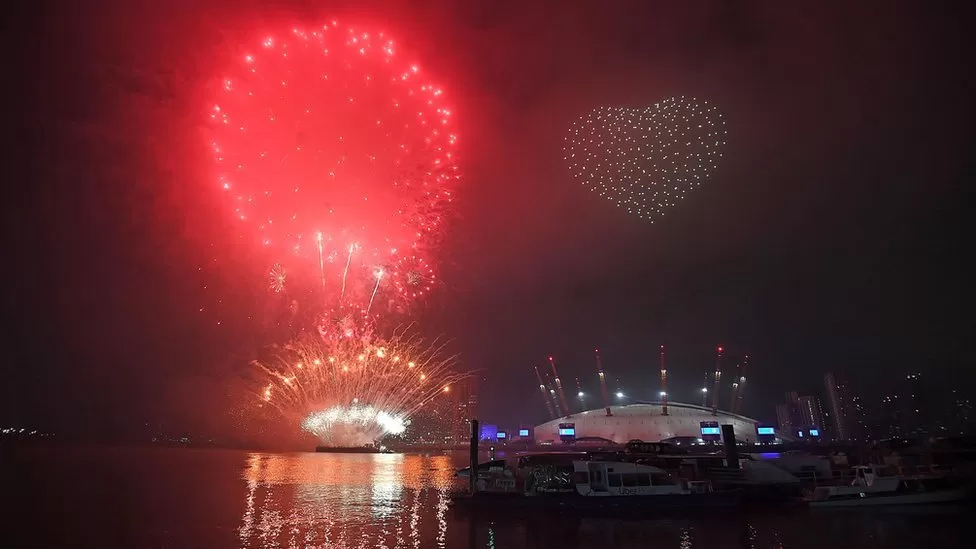 The event will also be broadcast live on BBC One and BBC iPlayer.
Tickets cost £15 each and go on sale on Friday 21 October with all proceeds going towards costs.
Source: https://www.bbc.com/news/uk-england-london-63254508