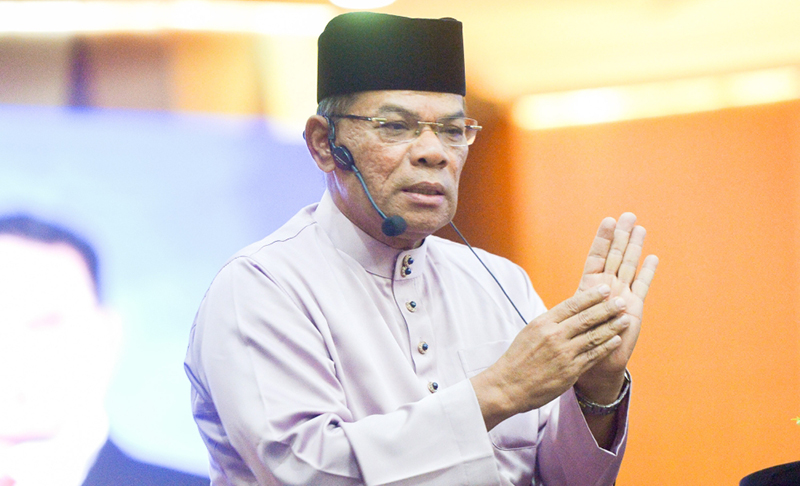 KUALA LUMPUR, April 2 — The Home Ministry does not permit the online sale of fireworks and firecrackers even though the Cabinet agreed to legalise them to prevent smuggling of these items.
Several news outlets today reported Home Minister Datuk Seri Saifuddin Nasution Ismail saying that only authorised vendors are allowed to sell them provided they've followed the guidelines fixed by the ministry.
"Online sales are not allowed. The ministry and police are monitoring this to ensure that traders who have a permit sell only the types of fireworks that are allowed. The sales of (firecrackers and fireworks) should be done only in places that are safe.
"Approvals to import, store and sell firecrackers are given only to 27 companies that comply with police guidelines and conditions. The Customs Department will ensure that only companies that have these permits import fireworks and firecrackers.
"Local councils will ensure that only sellers who have a sales permit sell these items," he was quoted saying by the New Straits Times on its website today.
In February, the Cabinet agreed to legalise the sale of firecrackers and fireworks to prevent illegal smuggling activities of these items.
The Cabinet was reported to have agreed to relax the rules on selling fireworks and firecrackers last month.
In a February 3 report, Chinese newspaper Oriental Daily cited Local Government Development Minister Nga Kor Ming saying the Cabinet decision to legalise the sale of fireworks and firecrackers through approved vendors would increase revenue and ensure safety.
Source:https://www.malaymail.com/news/malaysia/2023/04/02/home-minister-says-no-to-online-sale-of-fireworks-and-firecrackers/62821