You need to log in to create posts and topics.
Red Lantern Fireworks: a 50 Year time-honored Brand Keep Showing Its Brand Appeal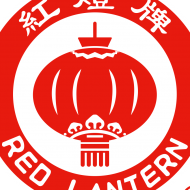 admin@admin
205 Posts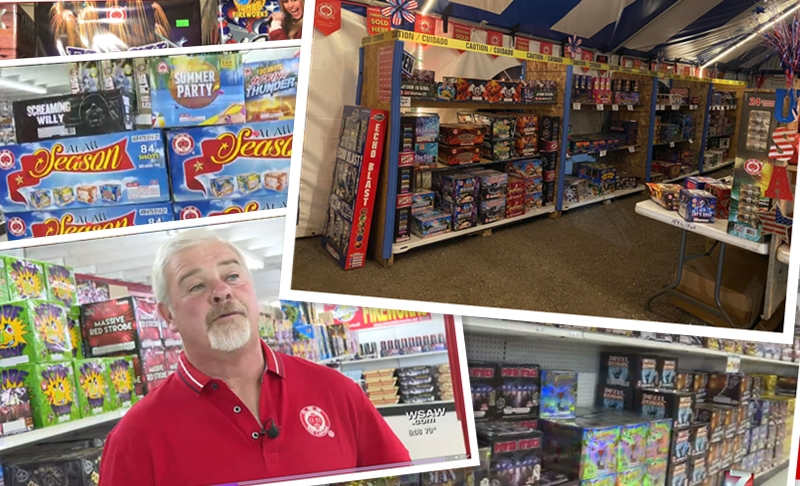 In 2022, the Red Lantern fireworks team have received market feedback of stable product quality and brand reputation enhancement, mainly embodied in frequently appearing on social media and customer feedback such as relevant media reports and VLOG from fireworks fans.
During the fireworks sales season in the US market, Red Lantern Fireworks brand have appeared in the major fireworks sales outlets and become one of the main products that consumers are interested in, as Red Lantern Fireworks loyal fans also expressed through actions and words of consistent trust in the brand and products, they said: like it for 50 years, carrying the memories of childhood. Red Lantern fireworks are also very lucky to participate in their youth and accompany them to grow up.
Global&Classic – "Red Lantern", the first national brand of famous fireworks, has influenced three generations in the international fireworks market, is one of the outstanding representatives of Chinese brands going abroad, is an enduring symbol in the history of fireworks.
Report from the Red Lantern team